TOTALAMP
developed with love to music

Welcome to official Totalamp page.


Totalamp is a professional music management system and Winamp controller.
Totalamp is a Windows application and it allows you to use:



Redesigned customizable classical retro user interface


Complete tree structure in playlists


Full CUE sheets and subtracks support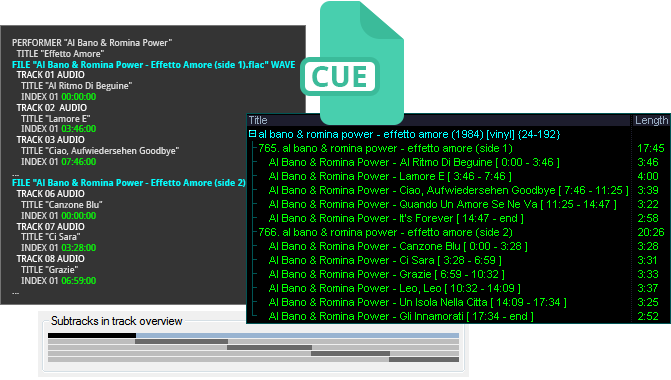 Intelligent bilingual lyrics display and editor






















2D and 3D playlists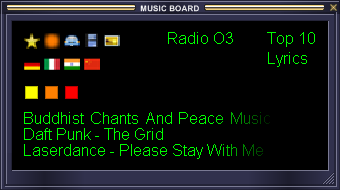 Music (total) commander


and much more!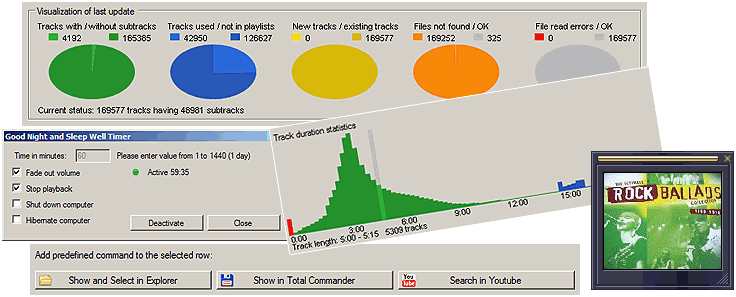 Exactly for your local music files

Our solution is exclusively focused on your local music files. When you love listening to your high quality music from your local computer, this is the right solution for you.
Rediscover music and try Totalamp powerful features for FREE now!

Requirements
You have to meet the following requirements in order to run Totalamp:
Microsoft Windows XP SP3 (recommended Windows 7 and higher)
Microsoft .NET framework 4.0
Installed Winamp (or other Winamp API application) for playback
Works perfect on: